Christian Reid are at the forefront of selling homes in Cranleigh and the surrounding areas.
We've been helping local sellers and buyers for almost 20 years, making us an instantly recognisable brand that local people associate with honesty, attention to detail and exceptional customer service.
Our aim is to exceed our customer's expectations by keeping the sales process as simple and hassle free as possible.
Your Journey With Us...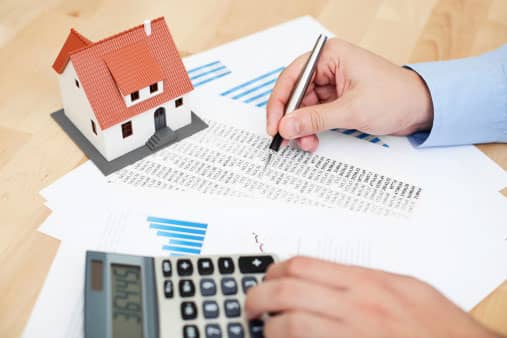 A Valuation
How much is your home worth? We will provide you with an accurate and realistic Valuation of your home to reflect the timescale in which you to need to sell. We will provide you with recent comparable evidence to support our thoughts and take into consideration the current market conditions and the demand for houses in your price range.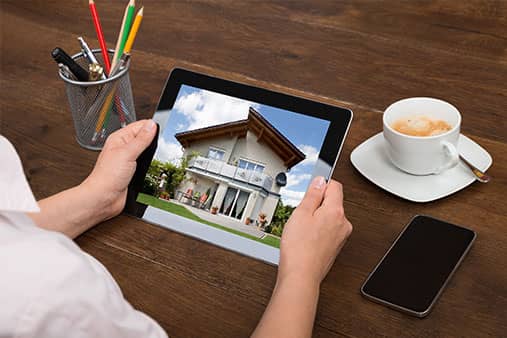 Matching Your Property
Once you are happy with our valuation, fees and terms and conditions we will commence the marketing of your home. Using state of the art marketing technology and combined with our wealth of local knowledge and experience we will begin to introduce your property to prospective purchasers across the country and overseas.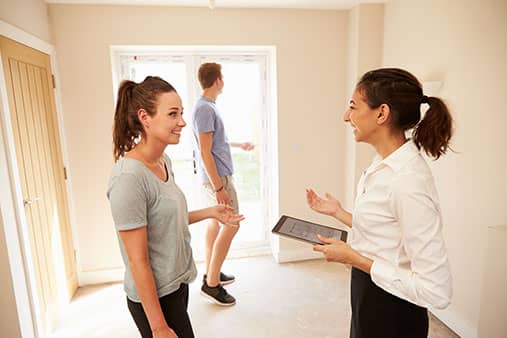 Viewings
Ours sales negotiators are skilled in identifying prospective buyers for your home and have the expertise, energy and enthusiasm to show off your property to its best advantage.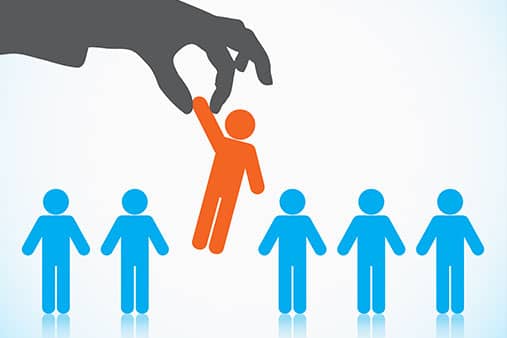 Offers
Once we receive an offer, we will represent you in the negotiations following your instructions at all time. We will report the offers to you supported with the potential buyer's full profile including any relevant chain information, confirmation of their finances and the timescale in which they wish to move. This will enable you to make informed decisions.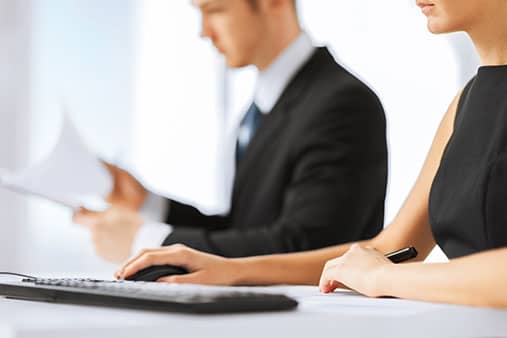 Sales Progression
Once a sale has been agreed, we will issue sales letters to all parties and our dedicated in house team will keep you regularly updated on the progression. We will directly liaise with other agents in the chain, mortgage companies, surveyors and solicitors to ensure the sale moves swiftly and smoothly.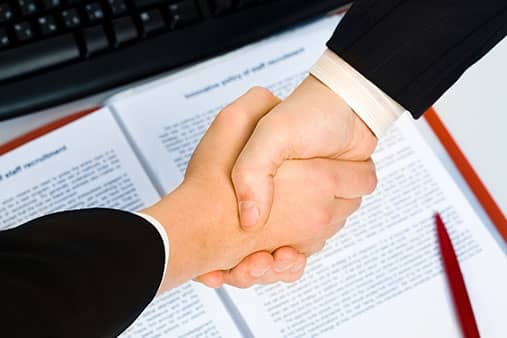 Exchange of Contracts
Once solicitors are satisfied that all enquiries are dealt with and they have the buyer's funds in place, it will be time to exchange contracts. At this point we will help negotiate a completion date which is suitable for you. Once this is agreed we can exchange contracts and you can book the removals.
The Big Day
Congratulations, the completion date has arrived– you are moving today! We will arrange to pick up the keys from you and read the meters. Once we have confirmation that the monies are with your solicitors, we will release the key to the buyer.