Christian Reid Estate Agents is an established independent Estate Agent founded in 1997 specialising in Property Management and Residential Sales across Surrey, Sussex, Hants and the Home Counties.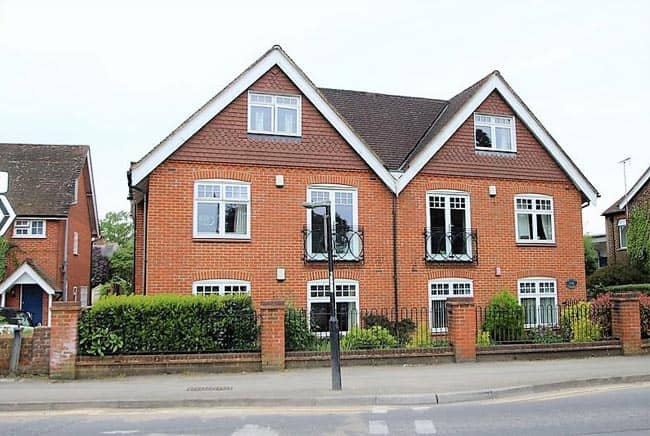 Christian partners with Jeremy Chapman a recognised figure in the New Homes and Property Development Sector for the last 20 years to run this sector of the business and both share a passion of being personally involved and accountable for every development they manage.
Christian Reid Property Management is founded on the principles of communication and delivering Customer service and satisfaction, at all levels, regardless of the scale of the task.
Our focus on customer relationships is key to our success; from regular site attendance and reporting, resident meetings and AGM's, as a smaller, independent business, we make sure that we are visible, available for our clients and accountable for all of the activities we have been appointed to manage and administrate.
We know from our existing customers how much they value our transparent, engaged approach and the care and respect we apply to managing their properties.
We provide a structured and consistent approach, but we also understand how to be versatile and allow innovation and flexibility to suit the solution and service required for each property Whether we are planning the implementation of major works, reviewing routine maintenance schedules, contractors' performance, service charge budgets or advising a developer / landlord on the structure most appropriate for their scheme, our communication is always simple, clear and effective
Our shared commitment to the long-term benefit and value of their homes, whilst ensuring that health and safety, insurances and routine maintenance or repairs are completed, provides our customers with peace of mind and value for money.
Working in partnership with independent chartered accountants and building surveyors, we can manage every aspect of a block or wider estate for you and have over 50 years of property industry knowledge to underpin our performance.
We are members of The Property Ombudsman, regulated by the Office of Fair Trading, and subscribe to Client Money Protection providing our clients with added peace of mind and a dedicated redress scheme.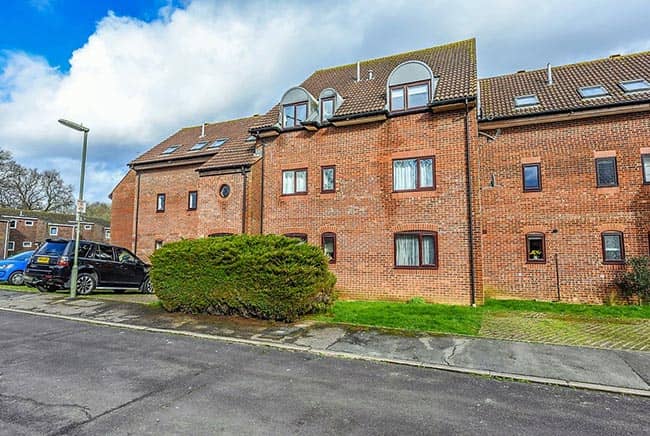 When invited to replace an existing provider, our team conduct all of the liaison with the outgoing agent and will support you with attendance to meetings, advice and refreshed financial planning to ensure a smooth transition and a clear and achievable plan for the future.
No matter the size of the development we are experienced and confident that we can deliver whatever is required to meet the expectations of our clients.