Christian Reid Lettings & Management has a dedicated and highly experienced team with a wealth of knowledge.
Our team can advise on all aspects of marketing, finding and referencing tenants as well as day to day property management and all other aspects of the lettings process.
Having helped local landlords and tenants for almost 20 years we're confident you won't get a better service anywhere else.
We hope you'll find this brief guide useful, but to find out more about letting your property or to find out the potential income your home can generate call 01483 273525 today.
Your Lettings Journey...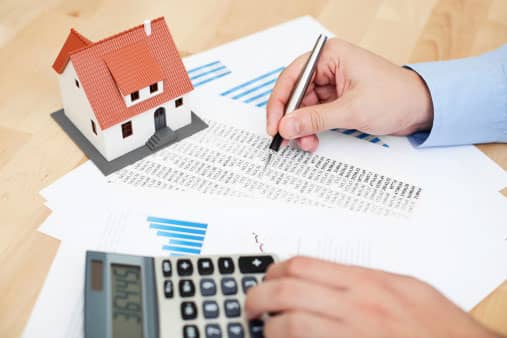 An accurate appraisal
Letting your property quickly and smoothly starts with an accurate valuation. That's where our years of experience and professionalism come to the fore! Taking into account current market conditions, as well as the size, location and quality of your property, we will advise on a figure that will ensure a speedy and successful let.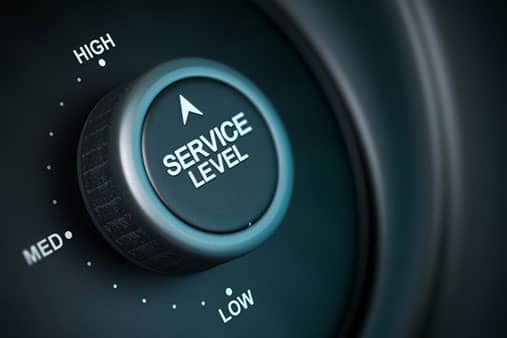 Choosing a service that suits you
We offer three levels of service. An introductory service, rent collection and a fully managed service. We will work with you to establish which service best suits your needs depending on how much you want to become involved with the tenancy and what works best for your lifestyle.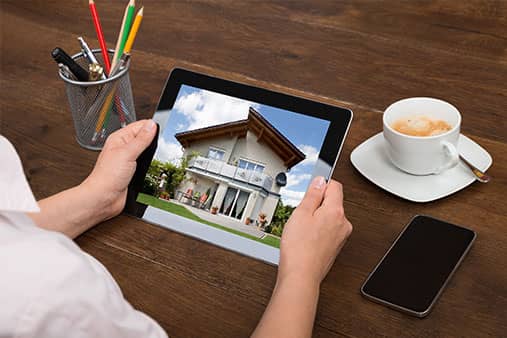 Marketing your property
In order to engage with the largest number of potential tenants, we use high quality property brochures with multiple photos and floorplans to advertise your property on Rightmove.co.uk, Zoopla.co.uk and several other national portals including our own website and of course our prominent High Street window display.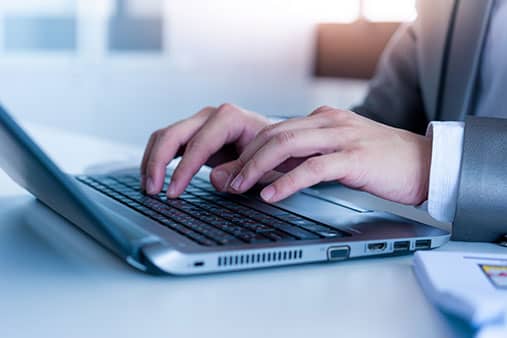 Maximising Potential
Our job is to choose the best potential tenant for your property so in addition to our extensive marketing we already have a database of pre-qualified tenants for your property. Our state of the art software matches your property to these tenants and our qualified staff will appraise these tenants prior to viewing to ensure suitability.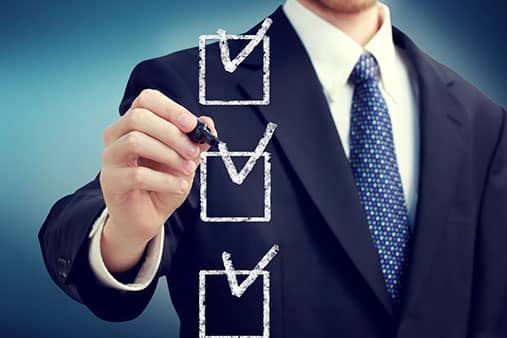 Compliance for marketing
Your property must meet the UK's strict legal safety requirements and standards. We ensure our landlords are kept up to date with the latest legislation – it's all part of the service. We will work on the essentials such as Gas & Electrical safety certificates, Energy Performance Certificates and building insurance etc.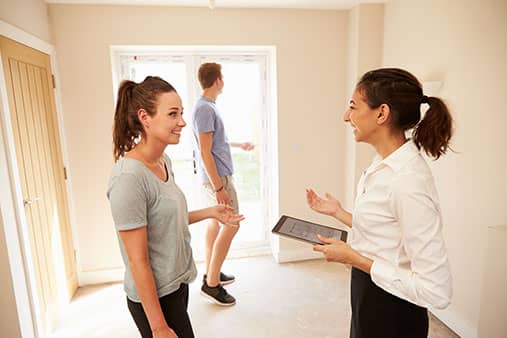 Viewings
Our highly experienced staff will accompany potential tenants ensuring your property is shown to its best advantage. We are good at what we do – so you can trust us to secure the best possible return for your investment.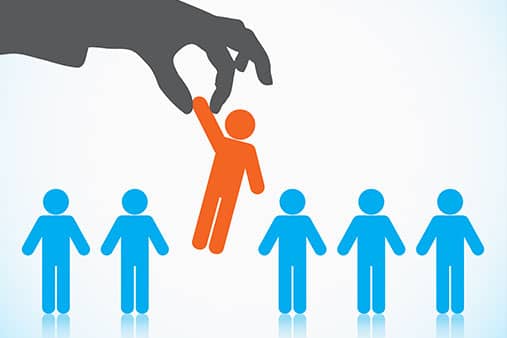 Selecting your tenant
Choosing the correct tenant for you is hugely important to us, so we undergo the strictest of selection criteria which includes an independent referencing company for credit and financial checks, employer's references, previous landlord references and identity checks for proof of residency. Only once these checks are satisfactory, can we then recommend the tenants to you.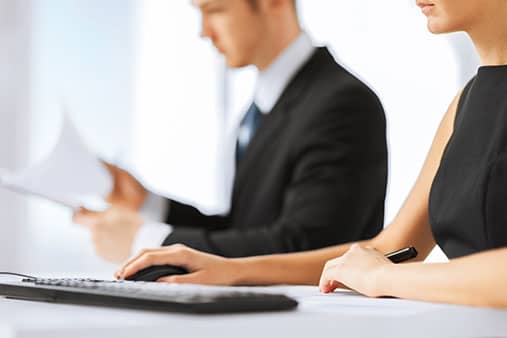 Finalising the paperwork
Once we have selected a tenant it is very important that all the required paperwork is prepared correctly. We keep up to date with all the latest legislation and not only will we produce a tenancy agreement we will also ensure that all the supporting documentation such as deposit certification and protection, standing orders, prescribed information and more is completed.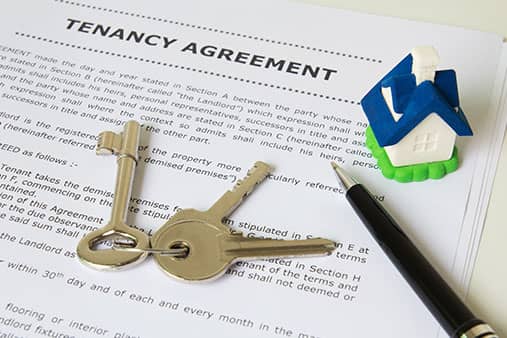 Signing the tenancy
On the commencement day of the tenancy we will ensure that the tenant signs all relevant forms, that all payments have gone through and that all legal requirements have been completed. If we fully manage the property an Inventory or Schedule of Condition is carefully completed and supplied to the tenant – vitally important in ensuring that your property is fully protected during the tenancy (we can also provide these if you are only using our Introductory Only service – please call for a quotation).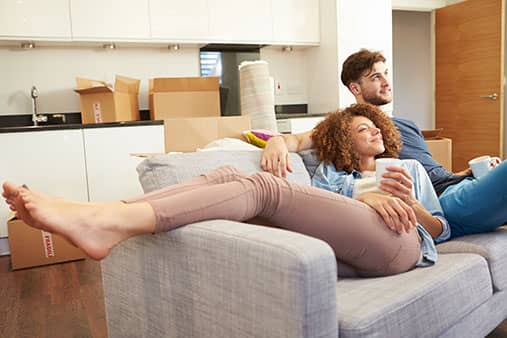 A smooth running tenancy
If you are using our fully managed service – just relax and we will take care of everything for you. We have a dedicated team all working to ensure the smooth running of your tenancy. We will ensure the safety of your tenant and legal compliance, make the rental payments, send monthly statements and chase any late payments. We will routinely inspect the property to ensure the tenants are maintaining your property to satisfactory standards and of course we will deal with the final check out inspection and deposit refunds when your tenants vacate.
Download our Landlord Fees Download our Tenant Fees Client Money Protection